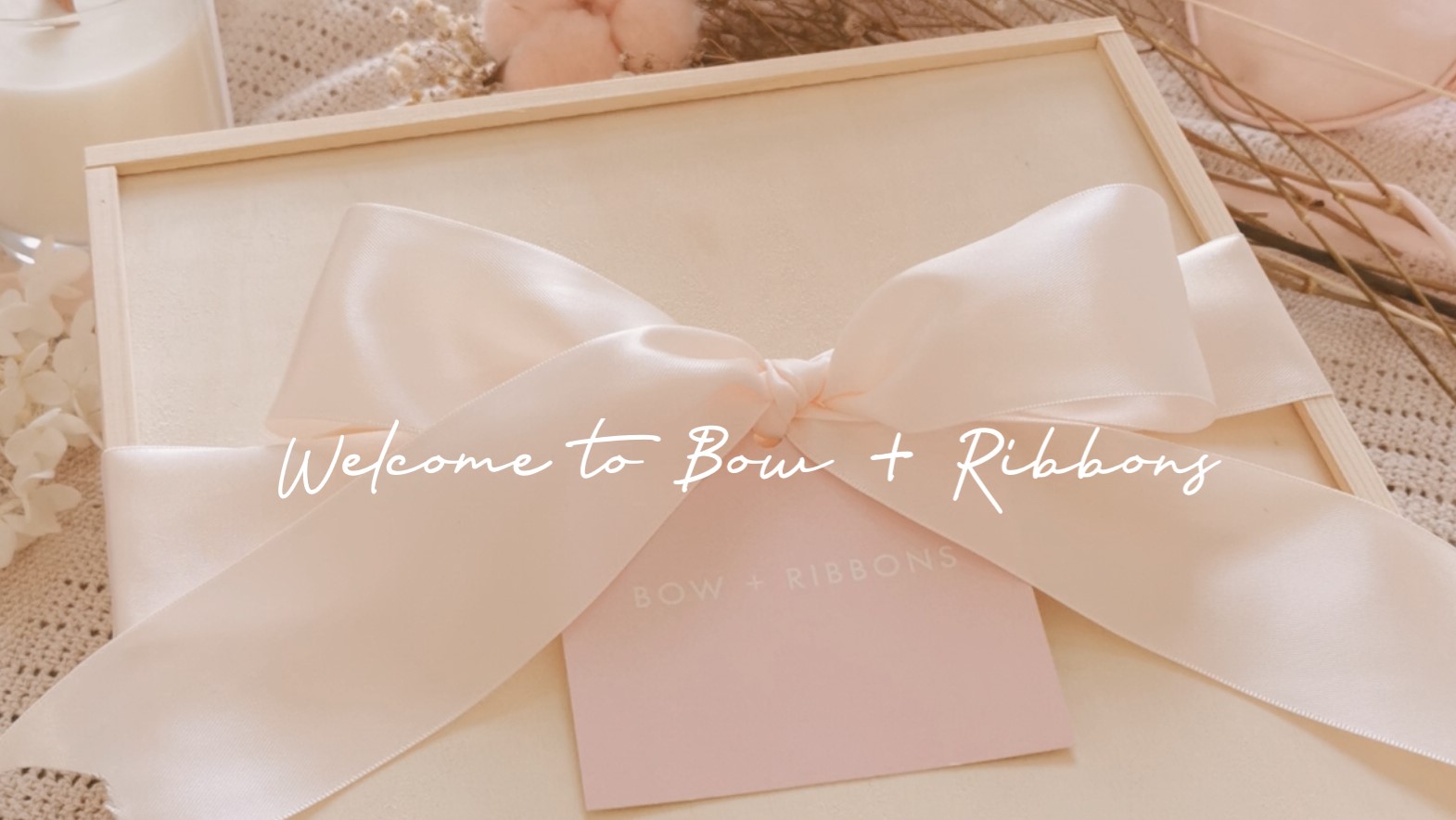 Hello, Welcome to Bow + Ribbons.
At Bow + Ribbons, we aim to spread the good vibes through gifting by curating gift of happiness - for everyone, for any occasions and celebrations.
We believe that a gift should be practical, purposeful, yet aesthetically beautiful and we're passionate in providing an amazing gifting experience to both the giver and the receiver.
Ready for a joyous gift shopping experience? Shop for ready-to-ship giftset, customized gift, KOLs gifting or corporate gifting! Get in touch with us via our contact form, Whatsapp us at +6011 3300 6288 or e-mail at enquiry@bowandribbons.co
We look forward to curate special gift and start spreading the good vibes!